Today's schedule is D-C-B-A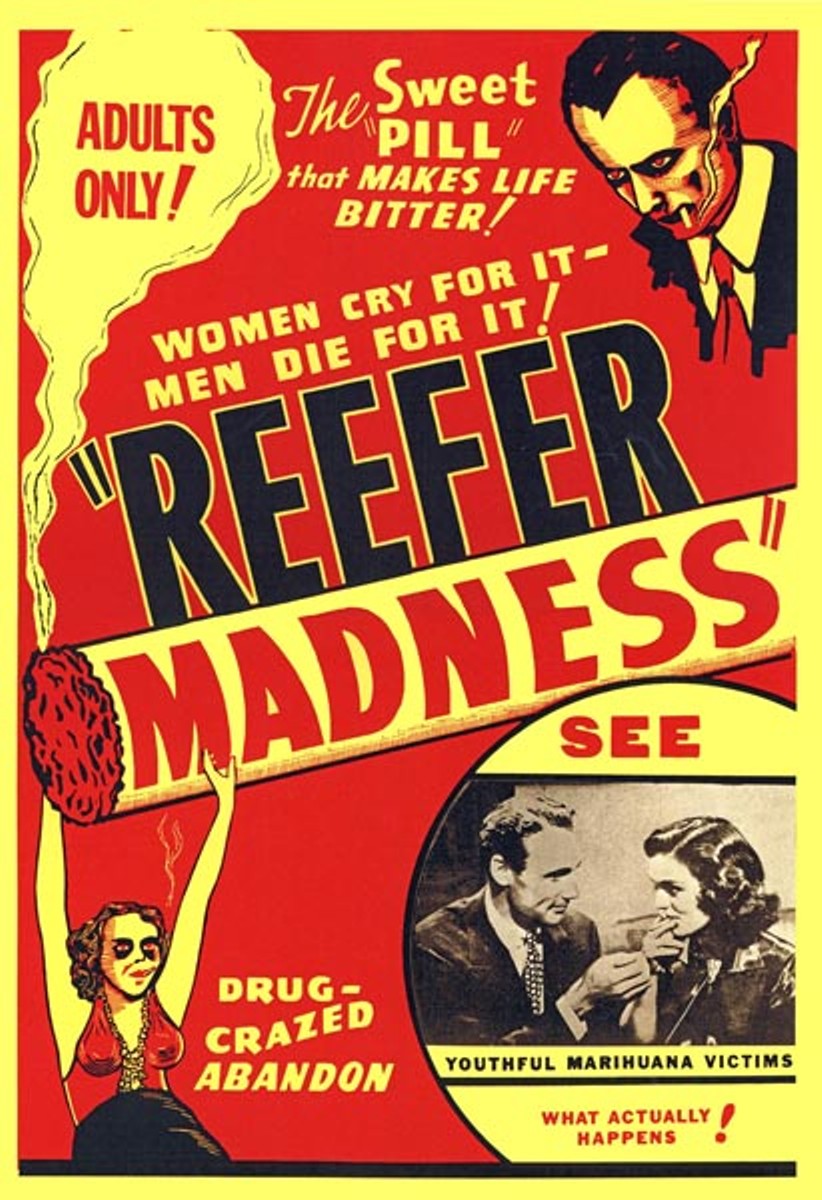 D Block Criminology 12
- Today we'll look at race and ethnicity connected to moral panics and crime waves. American and Canadian social histories are littered with the rise and fall of drug panics. From marijuana, heroin, alcohol and crack, varying levels of moral outrage and repression have been thrown at those blamed for "the sweet pill that makes life better". If you look historically, media depictions of crack are most often associated with African Americans (blacks) and violent crime, while methamphetamine is most commonly associated with Caucasians (whites) and is framed as a "public health problem". As you can see, the "depravity" of a "ghetto drug" like crack, and the creeping of meth into the ''mainstream'' belie racial stereotypes of black and white in North America. Meth brings the depravity of urban drug panics to new spaces. The next Racial Moral Panic and Crime Wave? Mexican Drug Cartels flooding Meth into White Suburban USA. So how is this portrayed in Crime Media, Walter White?
48 Hours Mystery aired an episode titled "The Curse of Small Town U.S.A". The description from their website reads like this:
Methamphetamine is a powerful, cheap drug and it is a growing problem in some surprising parts of America. Unlike crack cocaine, which primarily targeted the inner-city during its reign of terror in the 1980's, crank is making it's mark in Small Town, U.S.A. The drug's users range from middle class and well-educated people to teens -- even mothers who have passed on their addictions to their babies. One of the reasons crank is growing so quickly is that methamphetamine is easily produced in makeshift labs from inexpensive raw materials. In addition, users experience a "high" lasting up to 30 hours -- much longer than many other drugs. "Methamphetamine may be the worst drug ever to hit America," says retired General Barry McAffrey, the nation's Drug Czar. "It's expanding in a very bizarre manner. It's all over the Midwest. It's in Idaho, Arizona, Hawaii, San Francisco, Southern California. It's now showing up in Georgia." Crank's explosive growth is being fueled by mass production labs run by Mexican nationals. Authorities say they produce up to 95% of the crank on America's streets. CBS News 48 Hours took a close look at methamphetamine on Thursday, and found a drug that threatens to tear apart the lives of countless Americans. Could your community be at risk?
So we'll watch parts of the 1990's 48 Hours episode "On Crack Street"
and then we'll watch the Discovery Channel documentary American Underworld: Homemade Illegal Drugs"
So after watching today's videos I'll ask you to answer the following:
What messages about race and drug use do the videos show? (think about who uses meth, who makes meth, and who sells it).
C Block Human Geography 11 - Today we'll look at Latin American city models and discuss the "elite spine" and squatter settlements.
You have some questions to complete for me:
Describe the elite spine sector developed in Latin American cities.
What are the causes of squatter settlement?
Define squatter settlements.
Describe services and amenities in a typical squatter settlement.
Cities in Africa, Asia and Latin America resemble European cities in their structure. This is not a coincidence because….
Draw and label a sketch of a "pre-colonial city"
B Block Physical Geography 12
- Today you have a unit final on weather, climate and ecosystems and if you came prepared, I am certain that you will have done well...No problems! I am certain that you will do well on this test as you've shown me that you can read and interpret a weather map with greater ability than most news "weather forecasters". The test will probably take the whole block, however when you're completed if there's time remaining; you may work on your questions we started this week in class...
Today's forecast? You're Awesome!