Today's schedule is C-AG-D-A-B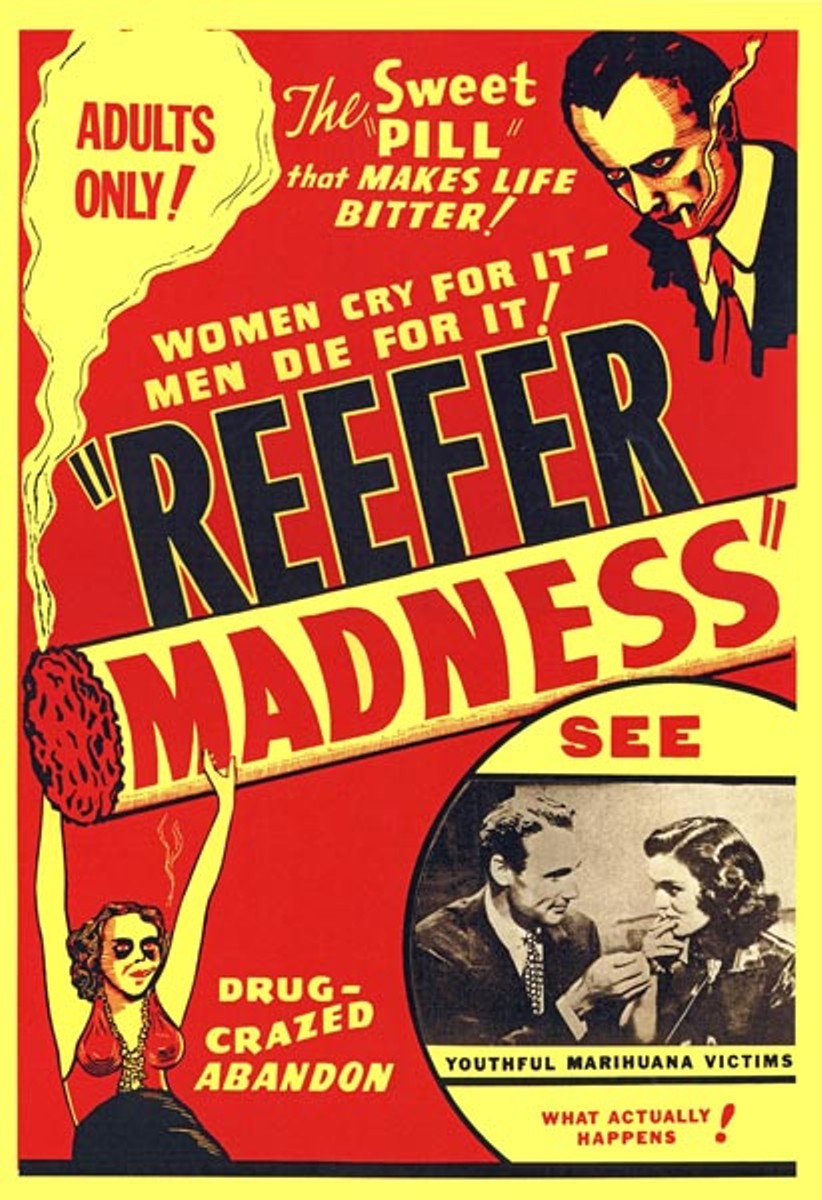 C Block Crime, Media & Society 12
- Today we'll look at race and ethnicity connected to moral panics and crime waves. American and Canadian social histories are littered with the rise and fall of drug panics. From marijuana, heroin, alcohol and crack, varying levels of moral outrage and repression have been thrown at those blamed for "the sweet pill that makes life better". If you look historically, media depictions of crack are most often associated with African Americans (blacks) and violent crime, while methamphetamine is most commonly associated with Caucasians(whites) and is framed as a "public health problem". As you can see, the "depravity" of a "ghetto drug" like crack, and the creeping of meth into the ''mainstream'' belie racial stereotypes of black and white in North America. Meth brings the depravity of urban drug panics to new spaces. The next Racial Moral Panic and Crime Wave? Mexican Drug Cartels flooding Meth into White Suburban USA. So how is this portrayed in Crime Media?
48 Hours Mystery aired an episode titled "The Curse of Small Town U.S.A". The description from their website reads like this:
Methamphetamine is a powerful, cheap drug and it is a growing problem in some surprising parts of America. Unlike crack cocaine, which primarily targeted the inner-city during its reign of terror in the 1980's, crank is making it's mark in Small Town, U.S.A. The drug's users range from middle class and well-educated people to teens -- even mothers who have passed on their addictions to their babies. One of the reasons crank is growing so quickly is that methamphetamine is easily produced in makeshift labs from inexpensive raw materials. In addition, users experience a "high" lasting up to 30 hours -- much longer than many other drugs. "Methamphetamine may be the worst drug ever to hit America," says retired General Barry McAffrey, the nation's Drug Czar. "It's expanding in a very bizarre manner. It's all over the Midwest. It's in Idaho, Arizona, Hawaii, San Francisco, Southern California. It's now showing up in Georgia." Crank's explosive growth is being fueled by mass production labs run by Mexican nationals. Authorities say they produce up to 95% of the crank on America's streets. CBS News 48 Hours took a close look at methamphetamine on Thursday, and found a drug that threatens to tear apart the lives of countless Americans. Could your community be at risk?
So we'll watch parts of the 1990's 48 Hours episode "On Crack Street"
and then we'll watch the Discovery Channel documentary :American Underworld: Homemade Illegal Drugs"
So after watching today's videos I'll ask you to answer the following:
What messages about race and drug use do the videos show? (think about who uses meth, who makes meth, and who sells it).
D Block Law 12
- Today I have the library booked for you to continue your work on the major civil law project that is due in just two weeks. Including today there are nine classes remaining until your final exam and eleven classes left until your project is due.
A Block Criminology 12
-
Today in Criminology class I'm going to show you a television show called

White Collar. From USA network:
White Collar is about the unlikely partnership of a con artist and an FBI agent who have been playing cat and mouse for years. Neal Caffery (Matt Boomer),
a charming criminal mastermind, is finally caught by his nemesis, FBI Agent Peter Burke (Tim DeKay). When Neal escapes from a maximum-security prison to find his long-lost love, Peter nabs him once again. Rather than returning to jail, Neal suggests an alternate plan: He'll provide his criminal expertise to assist the Feds in catching other elusive criminals in exchange for his eventual freedom. Initially wary, Peter quickly finds that Neal provides insight and intuition that can't be found on the right side of the law.
The episode I'd like you to show is called
Hard Sell
from season 1,

which deals with stock manipulation and churning the value of stock in a boiler room (metaphor). From tv.com...
The scam is a "pump and dump", in which a group of "junior Gordon Gekkos" is selling bad stock. The guy in charge buys a large amount of dollar stocks, and has his men inflate the price by selling it over the phone. When the price peaks, guy in charge dumps the stock and leaves the buyers holding worthless shares. The average person loses $30,000, and some victims have lost their homes. The boiler room is mobile, moving to a new location after each stock dum
This episode deals with the white collar crime unit that we covered in Criminology this week and I'd like you to have a discussion about this:
B Block Social Studies 10
- Today we are back in the library for your last day this week for research on your family history assignment. Remember, your task is to research your family history, which includes learning how to conduct academic research, making critical evaluations regarding sources, and managing information. Please remember that I want you to f
ocus on the context of history- did your ancestor fight in the war of 1812?

What was life like for farmers during early settlement of the west?

Why do you have American relatives?

Use the primary documents and stories you find to uncover what daily life might have been like for your relatives.
Government of Canada Geneaology Site
American National Archives
Pier 21 Immigration Museum Research Canada
Ellis Island - U.S. Immigration
Climbing Your Family Tree
Family Search
BC Department of Vital Statistics
Ancestry